I saw someone post about this candle on instagram and had to check it out. It's from Walmart and all of their sizes are under $5. Seriously this is a bang for your buck candle. It's very fragrant and smells exactly like if you had cider cooking on the stove.
I have a lot of favorites from Bath & Body Works, but this one is up there. It's just the perfect fall scent.
Cinnamon and cloves, I mean does that not already scream Christmas at you?
Liz Adams posted about this scent on instgram so then I had to have it. Of course Joanna Gaines does a great job of making candles. All of the fall Hearth & Hand candles really are killer, but Harvest is my favorite. I'm super excited to see the scents they come out with for Christmas.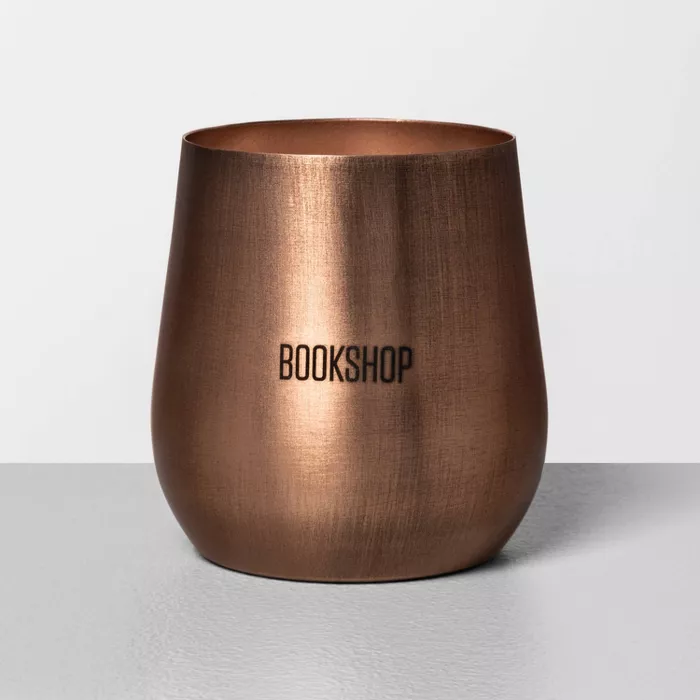 I'm holding out on buying this candle, but it's so good! Just like Harvest above it screams fall. I also love the copper container it comes in.
To see some other great candle picks head over to this blog post from Candle Junkies.
↓ PIN FOR LATER ↓