GUYS!!!! It is finally here! I have a new header and a new button! Isn't it amazing!?
My awesome friend Kelsie created these for my blog. If you would like to contact her and maybe have her help you out with a design here is her facebook page! You can also find her on instagram!
I highly recommend her! She worked really well with what I asked, and all of my crazy requests. I hope you all enjoy the header as much as I do!
Also I would totally love it if you would grab my button!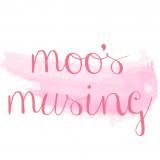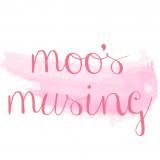 Thank you all so much for your patience! Tell me what you think of the header!